School-enterprise R&D
At present, there is cooperation with scientific research institutions in many universities, mainly for the application of various robots, UAV prevention and control, high-definition detection of video zoom, joint research and development of image algorithms, AI intelligent systems.
Product customization
The product supports customized development. On the basis of UAV video zoom and pod stability enhancement functions, it integrates laser ranging, various gas depth detection, radar imaging, thermal infrared imaging and other functions, taking your needs as our research and development goal.
Company cooperation
The company has a deep technical accumulation in optical zoom, stabilized pan-tilt and other systems, and looks forward to cooperating with you on products and technologies, focusing on UAVs, robots, and industrial detection.
Agency cooperation
The company welcomes industry partners to carry out product agency, especially the launch of overseas e-commerce platforms. For overseas e-commerce, it adopts exclusive protection. In principle, each regional overseas e-commerce platform only supports two agents, and the agency right is first-come, first-served.
--------------------------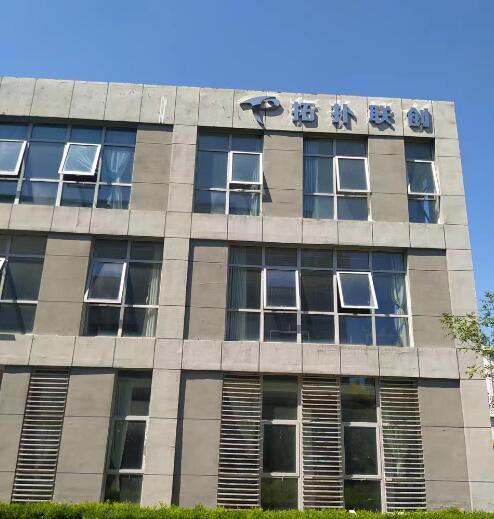 Excellent technology
All product boards are developed by ourselves. We are responsible for the integrated design of camera ISP processing boards, motor control, PTZ control, and complete system.
Experienced
Whether it is the low-level driver engineer or the high-level image algorithm and user interface design, it is considered for customers and customized development is carried out according to customer requirements.
Rigorous work
Put forward constructive suggestions for various applications and needs of customers and provide feasible solutions, but provide after-sales maintenance services for the whole system. For customers seeking support at home, we provide a complete set of solutions to solve customer flight control, image transmission, data transmission, PTZ, camera, OSD display, multi-protocol conversion and other problems.
Extremely principled
With advanced system design capability in the field of UAV, the company is the first camera manufacturer to realize zoom, video storage and control integration, and has launched a variety of innovative solutions. Strong functional support and multi-system integration capability.